Govani Dental Donation Match Program Gives Back to the Community
Making a difference
Govani Dental of Oshkosh believes that kindness should extend beyond its practice walls. That's why Govani Dental Gives was born – to help the community make a bigger impact on nonprofits that work tirelessly to provide better futures for youth, families and animals.
We have partnered with the Oshkosh Area Community Foundation to make a difference. Each quarter, Govani Dental will feature a local non-profit or charity and will match any online donation, dollar for dollar, up to $1,000. Make your impact go further simply by donating online.
Make Donation
Govani Dental wants to continue to make Oshkosh great for years to come. Make your donations go twice as far with our Govani Dental Gives program!
If you enjoy giving back to the community as much as we do, please consider sharing this with your family and friends.
Current Campaign
4-02 Oshkosh Special Olympics provides sports training and athletic competition in a variety of Olympic-type sports for over 100 children and adults with intellectual disabilities in the Oshkosh area, giving them continuing opportunities to develop physical fitness, demonstrate courage and experience joy while participating in a sharing of gifts, skills and friendship with their families, Special Olympics athletes and the community. 
Past organization donations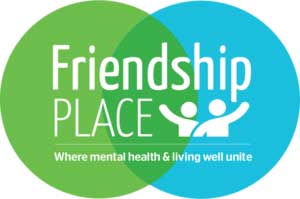 Friendship Place encourages adults with mental illness to live well by fostering an environment that provides members with peer support, advocacy, and education.
The Winnebago Area Literacy Council (WALC)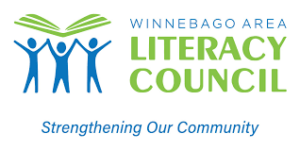 The Winnebago Area Literacy Council (WALC) strengthens our diverse community by developing and delivering free learner-centered literacy programs for adults and their families.

Day by Day Warming Shelter collaboratively provides temporary shelter, individualized services, and opportunities for self-sufficiency to empower the most vulnerable adults in our community.
The National Alliance on Mental Illness (NAMI) of Oshkosh

The National Alliance on Mental Illness (NAMI) of Oshkosh is a non-profit organization dedicated to providing education, advocacy and support to those effected by mental illness. NAMI of Oshkosh partners with local crisis, law enforcement, social services agencies, and a variety of community groups.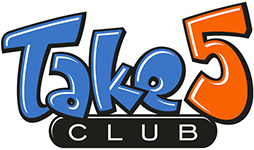 "The Take 5 Club uses donations to shop for Oshkosh area children in need. They help by providing clothes, shoes, jackets, haircuts, and more for local kids."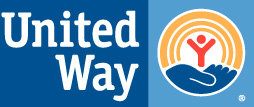 "The Oshkosh United Way is committed to making an impact on our community. Their mission is to improve lives by leveraging people and resources to create innovative solutions to community needs. Their vision is a community where everyone can succeed."
Oshkosh Community Area Food Pantry

"The Oshkosh Area Community Pantry believes that all people have the right to be treated with dignity and respect. As a community we have the social responsibility to care for each other by assuring that everyone has the access to resources that help them meet their basic needs. By unifying our efforts, we believe that we can generate more abundant resources and effective services. "
Christine Ann Domestic Abuse Services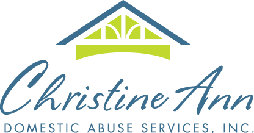 "The Christine Ann Domestic Abuse Services empowers individuals and families of domestic abuse and violence while changing lives by providing education, safety, and support for those in need."

"The Boys & Girls Club of Oshkosh strives to improve the lives of children and families by providing youth development services and outreach support to meet the needs of those in need."

"The Oshkosh Area Rotary Club works together with its members to see a world where people unite and take action to create lasting change across the globe, in our communities and in ourselves."

"The Y is the nation's leading nonprofit committed to strengthening communities through youth development, healthy living & social responsibility. YMCA programs teach and model character-based values in order to strengthen kids, families and communities. Caring, honesty, respect, and responsibility are core values evident in all that we do."
The Oshkosh Area Humane Society

"The Oshkosh Area Humane Society's mission is to promote the bond between people and animals by enhancing the quality of lives of animals in need through sheltering, adopting, and providing various programs or services."