Meet Our Dentists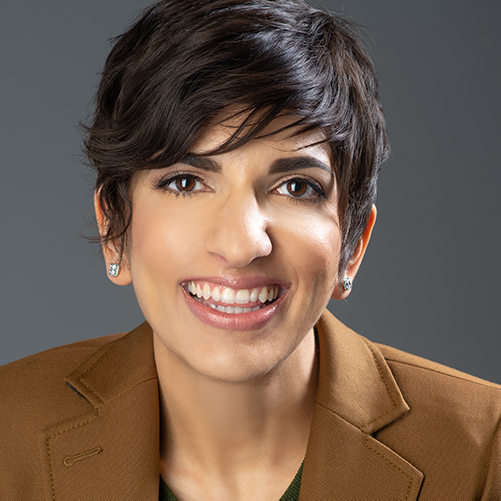 Dr. Shaheda Govani, DDS
Dr. Govani is a dentist devoted to oral health and dedicated to patient care and comfort. Her vision is to provide excellent dental care and comprehensive oral health education to patients throughout the Oshkosh community.  Dr. Govani lives by the patients-first philosophy – providing the highest standards of care in a welcoming, safe atmosphere. Born and raised in Oshkosh, Wisconsin, Dr. Govani returned to the community to establish her general dentistry practice. She's thrilled to be serving friends and family members, as well as new patients.
Learn more about Dr. Govani >>
---
Dr. Eric Childs, DDS
Eric Childs, DDS, believes that excellent dentistry begins with taking care of people and treating each person as an individual.  Dr. Childs strives to provide quality dentistry in an environment that makes each person feel comfortable and safe. He is committed to continuing professional development in order to provide the highest level of care. Dr. Childs grew up in Battle Creek, MI, and after spending four years as a high school teacher, completed dental school and returned home to practice.
Learn more about Dr. Childs >>
What to Expect When You Walk In the Door
Here at Govani Dental, we are always striving for the very best patient care. If you are looking for someone to trust with dental care for you and your family, you've come to the right place. We put our patients' health, safety and comfort first, holding both our work and staff to the highest standards.
Ready to Join the Govani Dental Family?
If you're interested in becoming a Govani Dental patient, schedule your appointment online or by calling 920-231-1955.